We are much more than a law firm. We are a strategic and operational ally for our clients. We assist management and HR teams in all their projects in the areas of tax, employment law and litigation as well as international mobility. Using a comprehensive and collaborative approach, we work alongside them to streamline their company's business, accelerate their national and international development, manage risks and defend their strategic interests.

Our strength is also having a current and innovative overview of our profession. Because our clients are instrumental in their own success, we provide them with the tools to facilitate decision-making and adopt the right reflexes.

Kopper is always attentive to its clients' needs, building relationships based on trust and doing its utmost to respond quickly and effectively to their legal and judicial problems.
INTERNATIONAL NETWORK
A global presence via an international network of partners.
With its open outlook, Kopper has proven know-how in handling international projects and assists its clients on a daily basis in the development of their business. We rely on an international network of partners: Global Business, GBL Alliance, lawyers on the "Best friends" network, chambers of commerce, chartered accountants and immigration specialists.
Networks and partnerships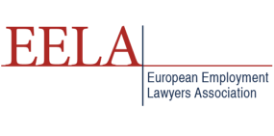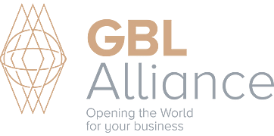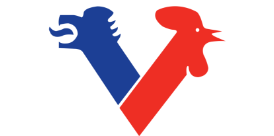 French
Nordic
Desk
Through its partnerships, Kopper has developed specific expertise to help companies and groups situated in the Nordic Zone, or Nordic companies and groups wishing to set up in France.
Kopper is a member of the French-Finnish Chamber of Commerce and the French-Norwegian Chamber of Commerce.
01
Meet the challenge
We have the same ambition as our clients: to constantly take up new challenges and achieve new victories.
02
Business savvy
We have the same ambition as our clients: to constantly take up new challenges and achieve new victories.
03
Knowledge-led
For Kopper, knowledge sharing is essential: it builds a virtuous dynamic, for the benefit of the company and its employees.
04
Customer centric
For our clients, our teams and our partners, our aim is to create sustainable relationships based on mutual trust and understanding.
Join us
contact@kopper.legal
Do you relate to our values and our approach to the profession ?
Join our teams and be part of the Kopper journey.