Organisation
Our team of lawyers, which is comprised of specialists in business law and taxation, assists founders, shareholders and management teams to offer them the best legal and tax advice for the development of their companies.

We work on strategic financing operations, business model transformation or external growth.

We also advise entrepreneurs on the takeover, sale or transfer of companies.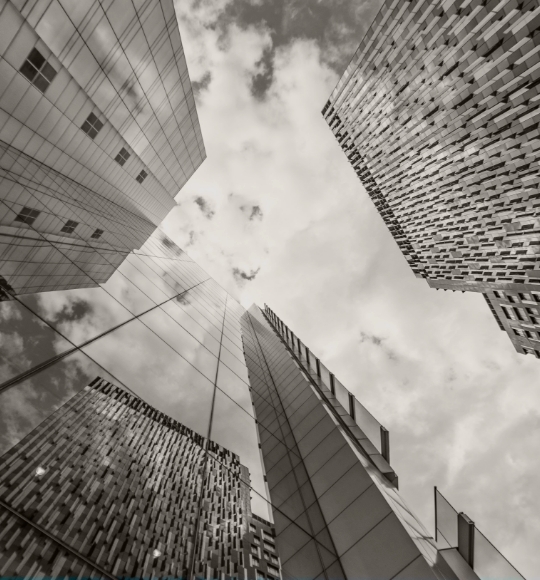 Creating companies and raising capital
We assist start-ups and their founders with creating their company and raising capital from investors.
We advise you on legal and tax issues related to the operational and capital organisation of a group of companies in a national or international context.
We advise you on the entire process for the sale or acquisition of a company or an activity of the group.
We assist you with the accounting, financial, legal and tax aspects of restructuring a group's business activities.
We assist management teams in structuring, negotiating and implementing their profit-sharing scheme.
We assist founders and managers in setting up profit-sharing schemes for employees.
We assist shareholders and managers in defining and implementing governance rules within the shareholding or in the shareholder-manager relationship.
We assist you throughout the entire legal and tax process of implementing a leveraged buyout.
Tax aspects of transactions
We provide you with expert advice on issues relating to the tax aspects of transactions, LBOs, restructurings and the organisation of international groups.
We assist managers in the process of selling their company by integrating the aspects of asset and tax structuring and by negotiating the legal documentation for the sale.
Asset management tax issues
We provide you with expert advice on all tax issues relating to the organisation of your business assets and the private assets of the company director.
We advise company directors on the hand-over of their business by proposing solutions suited to the objectives pursued and with regard to family, economic, asset and tax issues.