International
Kopper's teams have proven expertise in supporting international projects, cross-border mergers and acquisitions, international tax structuring, establishment, international corporate management and reorganisation, and international mobility.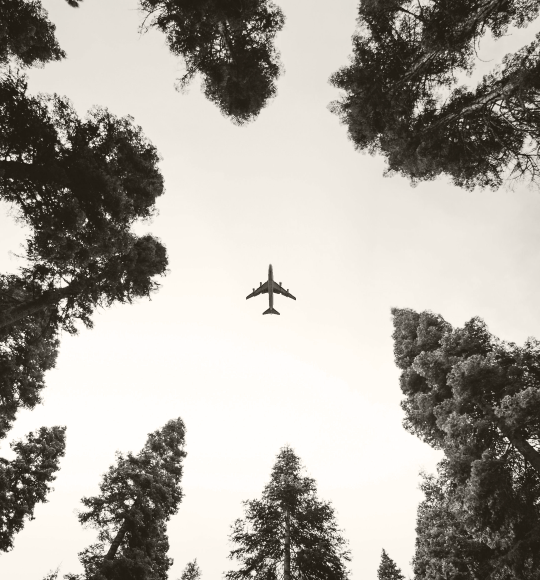 International business expansion
We assist groups of companies in their international expansion, the legal, employment and tax structuring of their establishments, and the transfer of the employees required for the successful start-up of projects.
We advise you on the legal, tax and employment issues related to the establishment of your group in France, and implement the proposed solutions.
International restructuring
We advise you on the entire process of buying, selling or closing sites abroad. Kopper also assists foreign groups in their multi-country projects which have an impact in France.
International subcontracting
Kopper assists you with international subcontracting, providing staff abroad, and ensures that you comply with your regulatory obligations.
Global shareholding plans
Kopper rolls out global shareholding plans, both with regard to corporate aspects and employment, tax and regulatory aspects. Kopper also supports HR teams with the operational implementation of these plans to employees.
Kopper uses its network to coordinate the projects that you manage with all your international subsidiaries.
International mergers and acquisitions
Kopper coordinates, structures and negotiates the legal and tax aspects of acquisitions, sales, investments or mergers in an international context.
Kopper assists international groups in the tax structuring of their operational and financial organisation model.